Services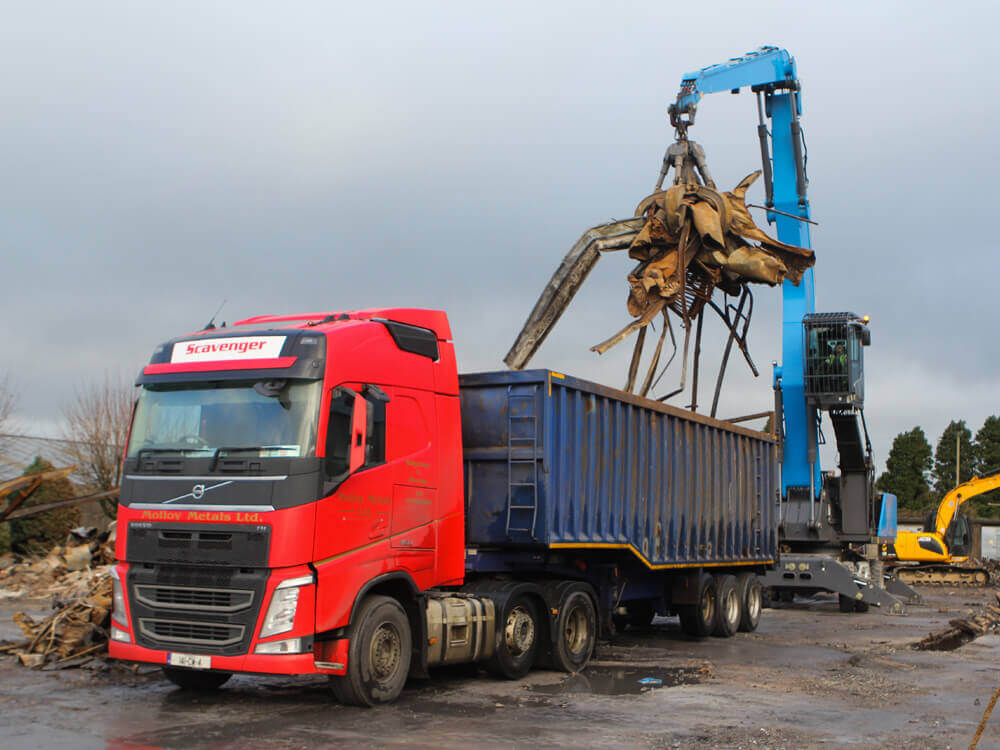 Collection of Scrap Metal
Molloy Metals Recycling Ltd is the leading metal recycling business in the South East of Ireland. We serve clients in counties Wexford, Waterford, Kilkenny and Carlow and all over Ireland. We have many years experience in the collection and recycling of metals. We can offer advice to our client son the best and most compliant method of metals disposal.
We are specialists in the collection and disposal of scrap metals. We pay top prices to our customers for metals.
We can arrange collection of your scrap metals or you can deliver to one of our two depots, which are located in Ballycarney, Co. Wexford and New Ross, Co. Wexford.
We buy the following Scrap Metals:
Steel/Cast Iron
Aluminium
Cast Aluminium
Stainless Steel
Copper
Batteries
Electric Motors
Demolition
Molloy Metals Recycling Ltd have a team of highly trained personnel for any modern demolition work that you require. Our staff will carry out demolition to the highest standards, no matter how complicated the job is.
The impact on the surrounding areas will be kept to an absolute minimum. We have the most modern demolition equipment which when coupled with our team of demolition experts will ensure top quality work for you.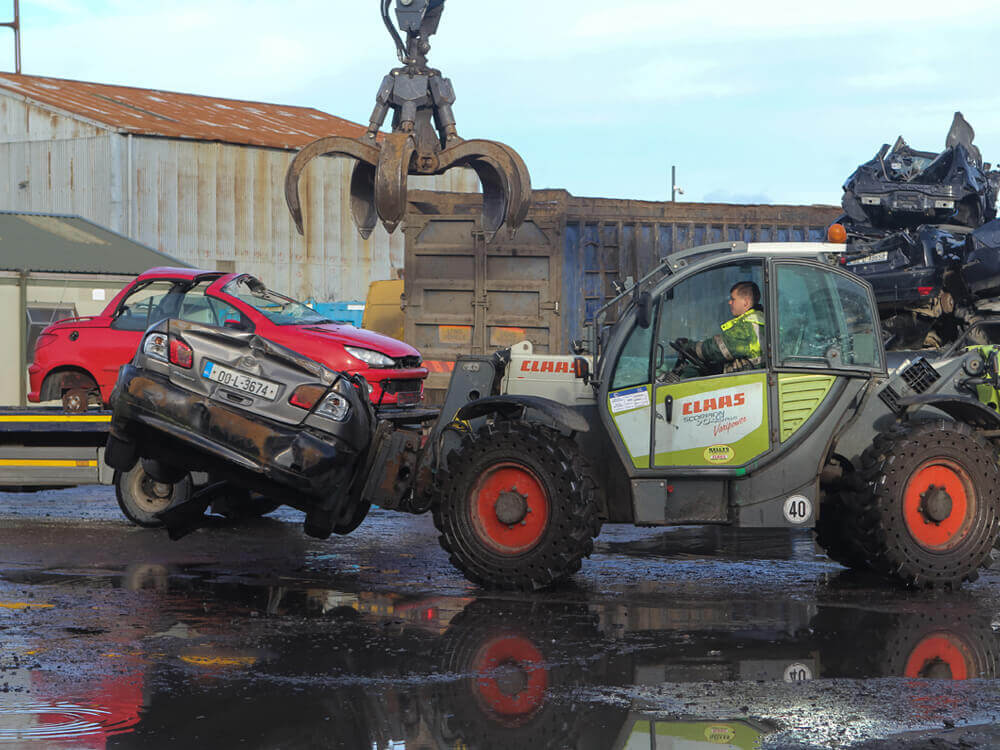 End of Life Vehicles
Molloy Metals Recycling Ltd is fully licensed and  our recycling  facilities  are Approved Treatment Facilities (ATF) for the proper and compliant disposal of scrap vehicles.
When you Scrap Your Vehicle with us:
Vehicle owners are required to produce V5/vehicle Registration Certificate/Log Book.
A Certification of Destruction (CoD) will be completed and issued as proof that the vehicle has been disposed of and will be treated to the required standards before being destroyed.
The vehicle will be de-polluted by removing all hazardous components before being destroyed.
We will notify the authorities who will remove the vehicle registration from their registration database.
You will get an end of life certificate for your vehicle.
We are members of ELVES (Car take back Government System).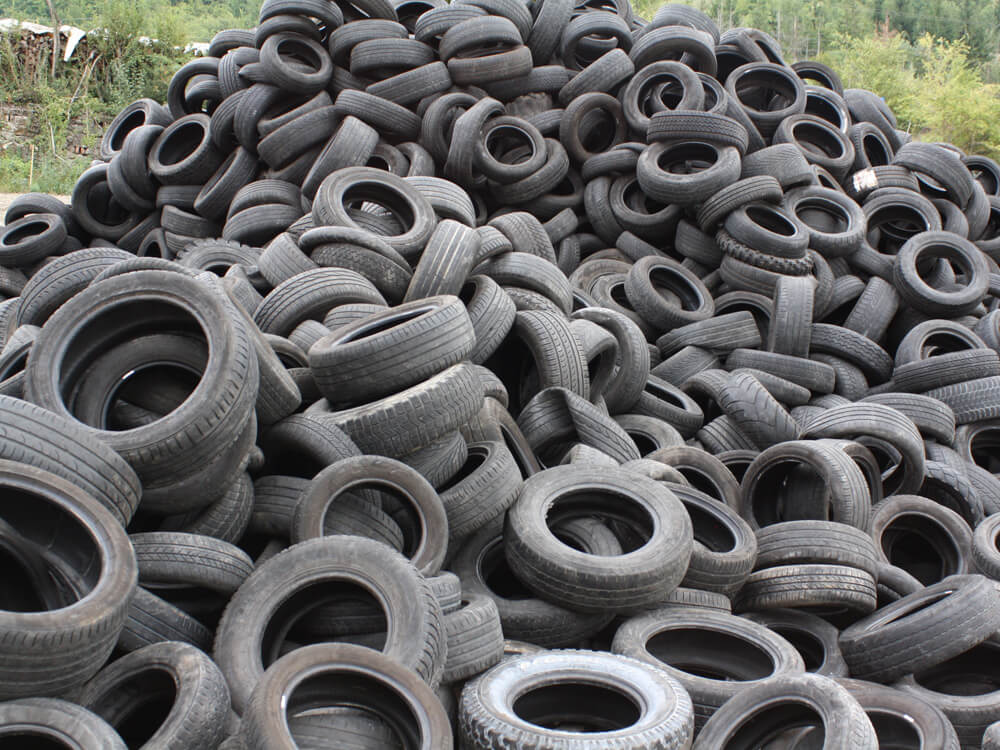 Tyre Recycling
We collect and recycle all forms of used waste tyres. We promise an efficient, reliable and fully compliant solution for your tyre and waste recycling requirements.
At Molloy Metals Recycling, we can help you meet the demands of your business and make the environment a greener, cleaner and safer place. We will provide you with a tailor-made, reliable and compliant solution for disposal of your waste tyres.
You can be sure of a fast, friendly efficient and affordable service when you choose Molloy Metals Recycling Ltd. We can provide same-day or next-day collections. You can also deliver your waste tyres directly to our site when it's more convenient. Call ahead to discuss a convenient date and time for the tyres to be delivered to us.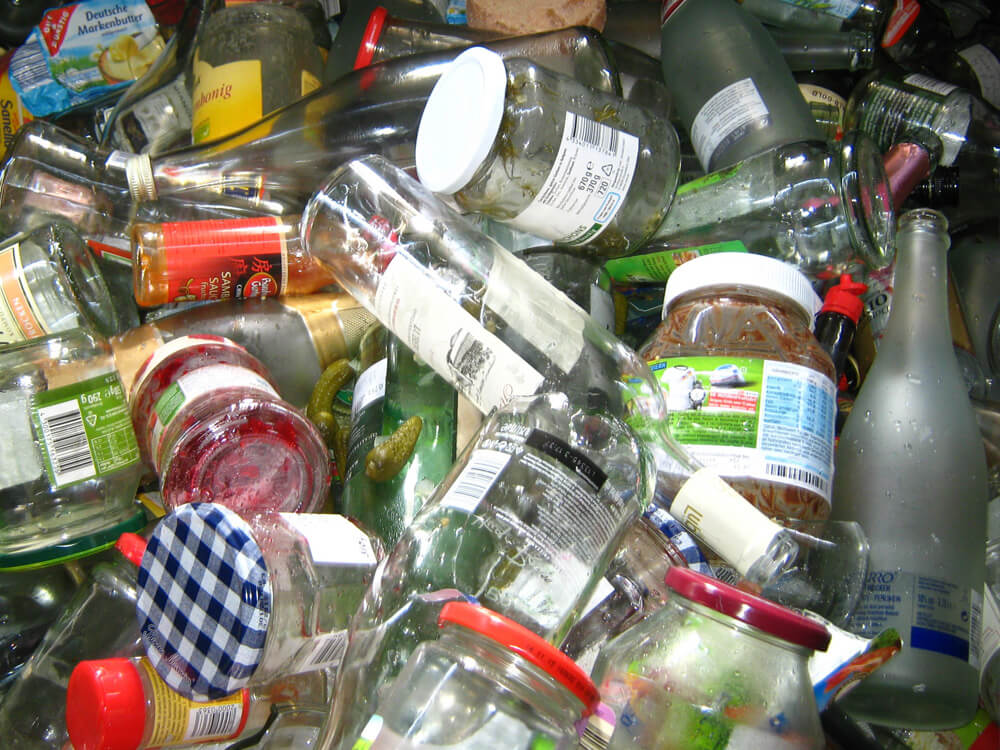 Glass Recycling
Glass can be melted down to make new glass products over and over again – it is 100% and endlessly recyclable. In fact, it's the perfect circular economy material. And making new glass from recycled glass reduces CO2 emissions and energy use.
That's why we're working with companies at every point in the life cycle of glass products to increase recycling. Molloy Metals Recycling Ltd are specialists in the collection and proper disposal of glass.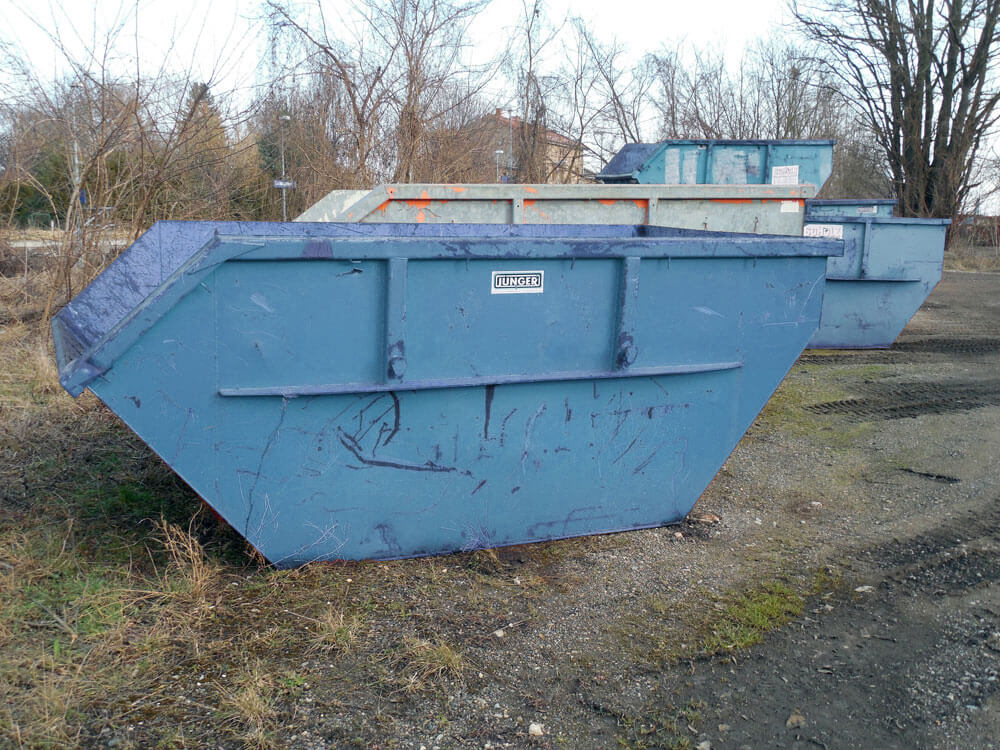 Skip Hire
Molloy Metals Recycling Ltd have a large stock of high quality skips for hire. We will deliver them nationwide to companies, farmers and other customers who may be doing a clean out.
We can deliver skips from sizes 12 cubic yards, 20 cubic yards, 40 cubic yards. If it has less that 2.5 tonnes a charge of €80 will be taken from your payment to cover overheads. There is no charge for the skip if the tonnage is over 2.5 tonnes. We have salesmen on the road who will gladly call and give you a price.
Paul Dinan is our salesman for Munster
Mobile: 087-9695766
James Malone covers Leinster
Mobile: 087-9252071
John Molloy
Mobile: 086-2514265
Email: molloymetals@hotmail.com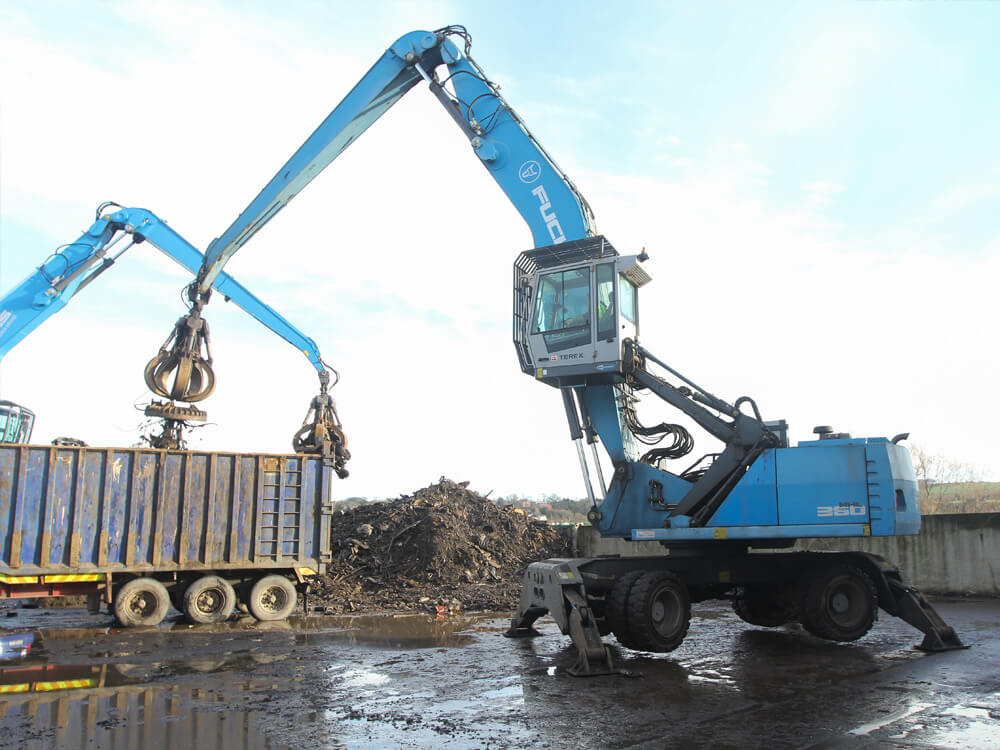 Ship Loading
Molloy Metals Recycling arrange their own shipping of metals throughout Europe and beyond. This means that we are not dependant on 3rd parties.
As a result of us handling our own exporting of product we are in a position to offer our clients top price for their metals.